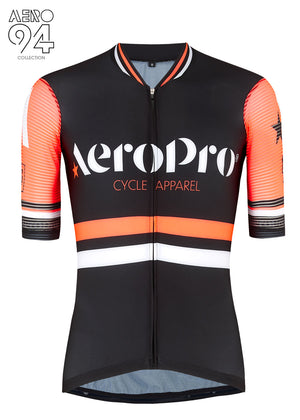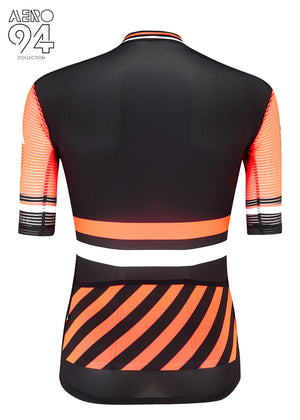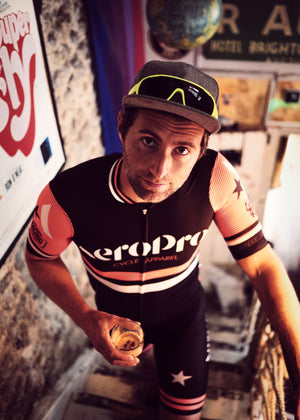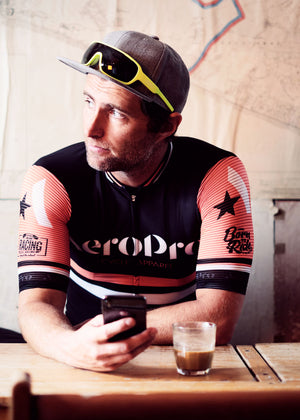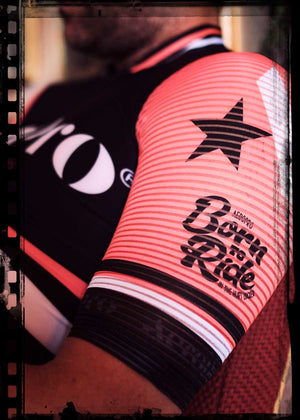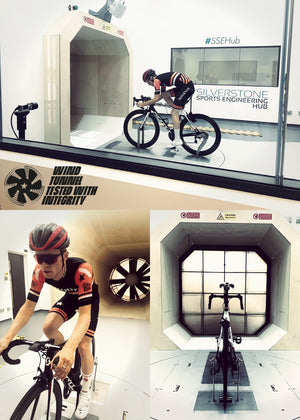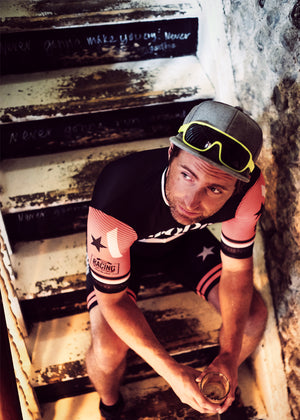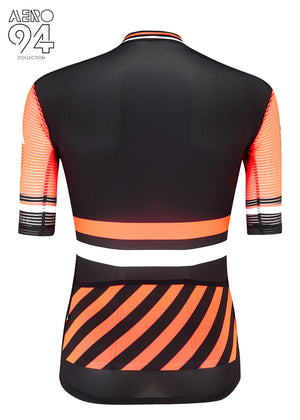 AERO 94 JERSEY
AERO 94 Collection is our premium range aero apparel, designed for the speed conscious serious cyclist who is always looking for marginal gains.
★ An average saving of 22.7 watts over the standard cycling apparel, when tested in the drops & hoods at 30 & 40kph at the same power.
★ Designed with aerodynamic fabrics, low neck and long sleeve world tour race fit styling.
★ 3 large rear cargo pockets.
★ Lightweight and super breathable fabrics.
★ Seamless Pro Grip sleeves to improve aerodynamics and give the all our aero fit.
★ Seamless front hem with heat bonded tape.
★ Premium Italian fabrics 130gsm aero sleeves, 115gsm body.
See size chart in the menu top left.