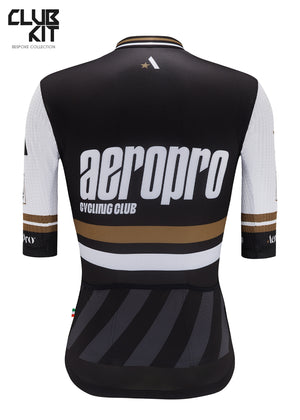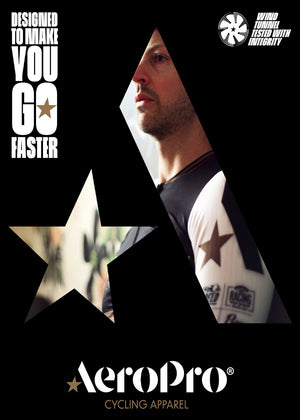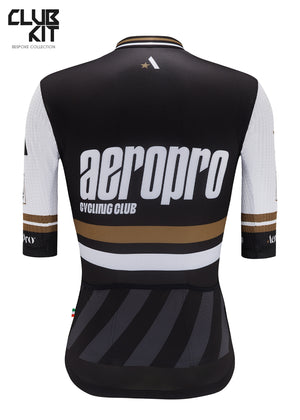 AEROPRO CYCLING CLUB
Aeropro Cycling Club is our premium range super stylish club jersey, designed for the serious cyclist who is always looking for marginal gains.
★ Designed with aerodynamic fabrics, low neck and long sleeves, with a world tour race fit styling.
★ 3 large rear cargo pockets.
★ Race style.
★ Lightweight and super breathable fabrics.
★ Pro Grip sleeves to improve aerodynamics and give an aero fit.
★ Premium Italian fabrics 170gsm aero sleeves, rear body a lightweight 115gsm and chest a 130gsm highly breathable fabric.