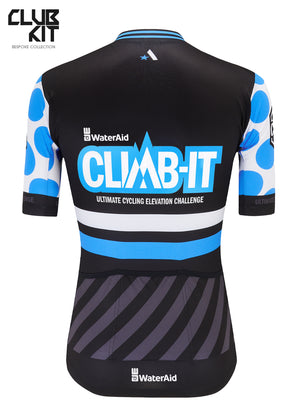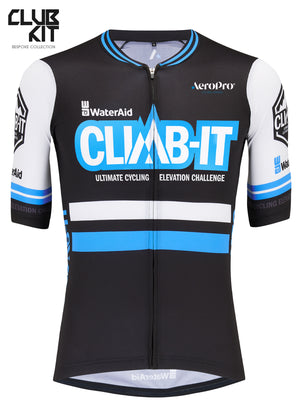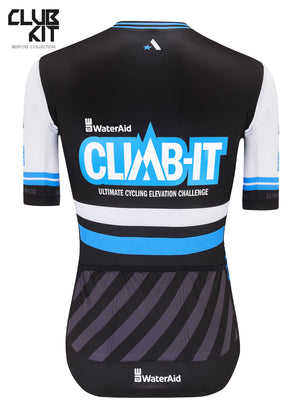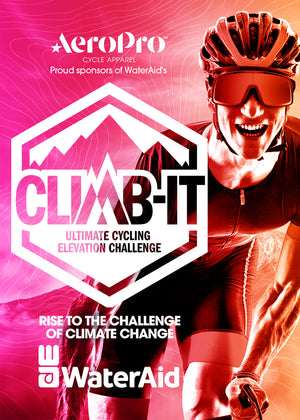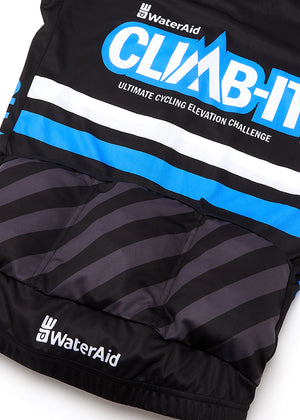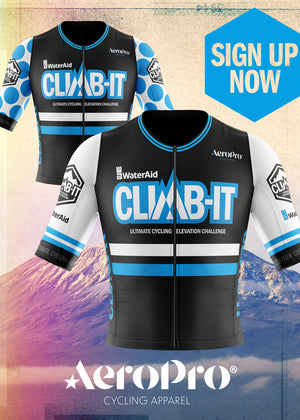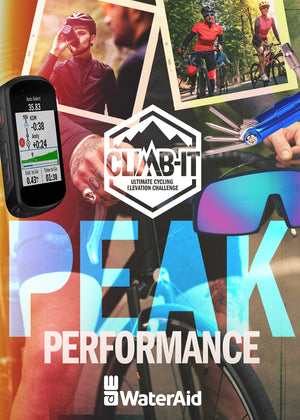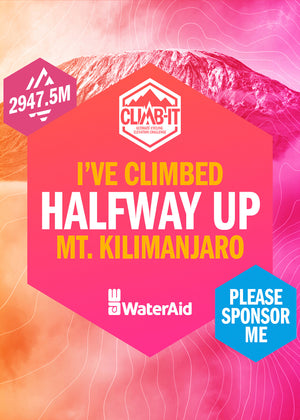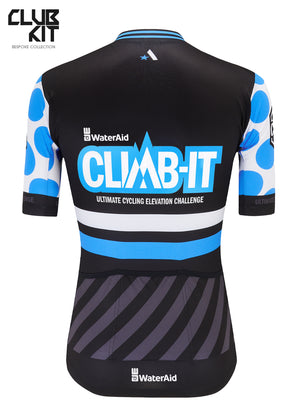 WATERAID'S CLIMB-IT CHALLENGE
WaterAid's CLIMB-IT jersey is designed for the ultimate cycling elevation challenge. Climb the equivalent of Mount Kilimanjaro (5,895m) between the 1st and 31st of October, raise money for communities affected by climate change, and be in with a chance of winning an exclusive AeroPro CLIMB-IT cycling jersey.

These jerseys are created for the top performing competitors and fundraisers, and are not for sale.