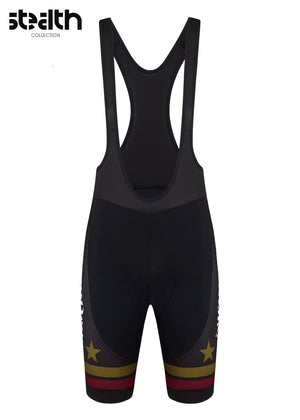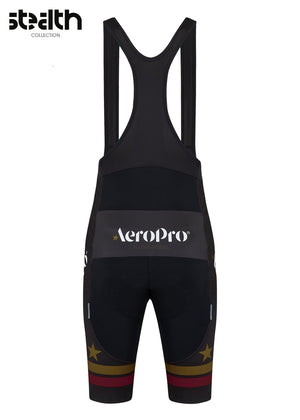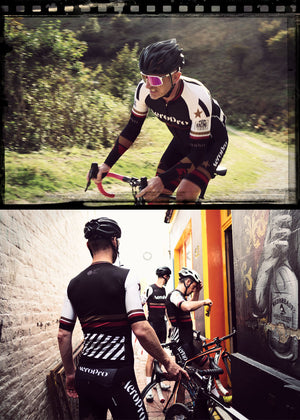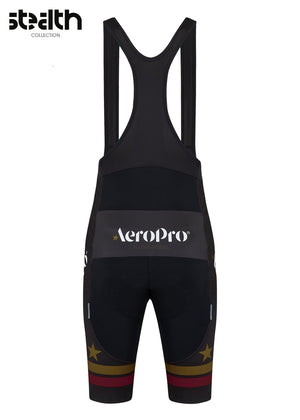 STEALTH AERO BIB SHORTS
Our STEALTH - Pro Tour collection is an everyday robust range of apparel for the all year-round cyclist.

★ A average saving of 13.9 watts over the standard cycling apparel, when tested in the drops & hods at 30 & 40 kph at the same power.
★ The aero bib short is produced with raw cut leg endings and minimal seams created for less drag in mind, giving a more aerodynamic performance.
★ Constructed straps using a mesh base with a Lycra binding applied to the cut edges to give extra structure and stop fraying from happening.
★ Note, bibs often feel tight when in the upright position, but are designed to be perfect when bent forward in the riding position.
See size chart in the menu top left.