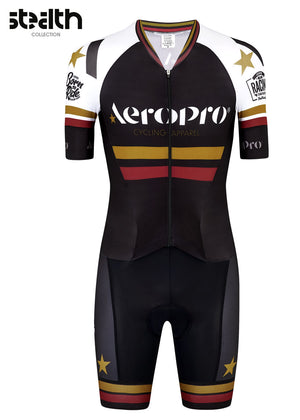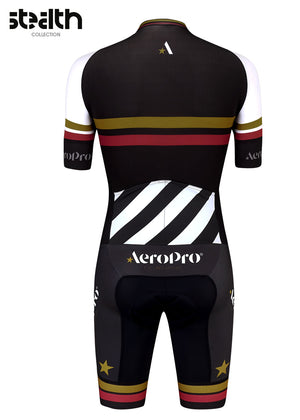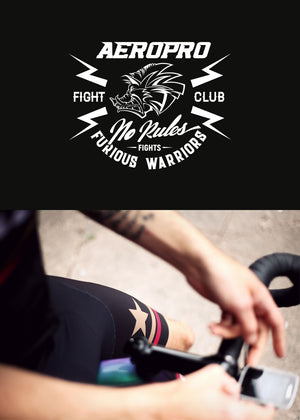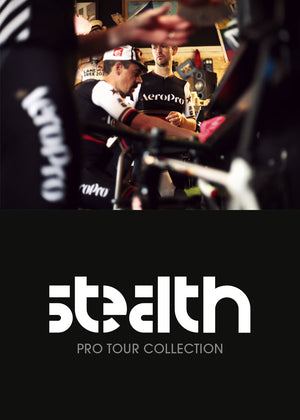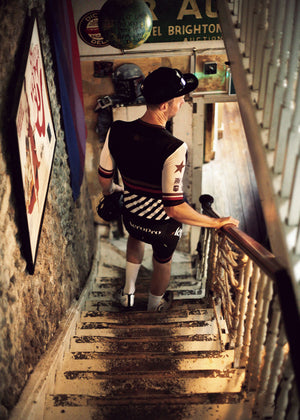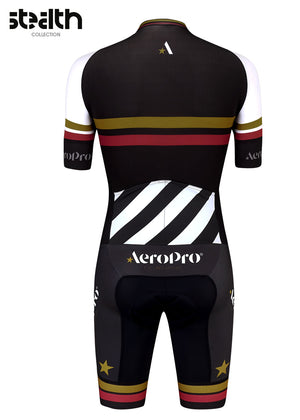 STEALTH ROAD SUIT
Our STEALTH - Pro Tour collection is a robust range of apparel, designed for economy, great for training rides or club kits.

★ Open front construction allows easy nature breaks & ventilation.
★ One-piece road suit tech in a fast, comfortable with pro style race fit look.
★ Super soft fabrics allowing comfort for hours in the saddle.
★ Close fitting 2nd skin.
★ Low French collar.
★ Two rear pockets.
See size chart in the menu top left.